Unlock your data, empower your possibilities
We believe in delivering tangible results that represent a true return on investment.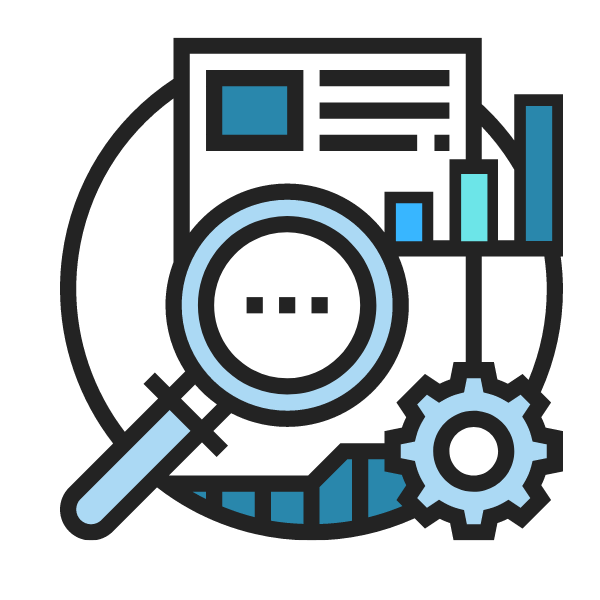 Why Advances Data Analytics ?​
As a Google Marketing Platform Certified Sales Partner and Google Cloud Partner,
We plan to collect data and analysis data to unlock client's business value from the mountains of data
Understand our challenge in "User Insights" beyond transaction data
Deeper understand your customer by analyzing both transaction data and behavioural data cross-platform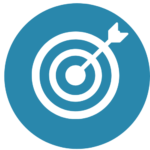 Reach the right customers, at the right time, with the right message
Analyze business information and real-time smart targeting using data from consumer touchpoints.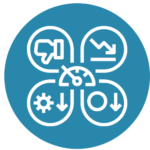 Actionable Measurement
Enhanced attribution leveraging OKRs / KPIs that are correlated to business outcomes
INCREASE IN
GOAL CONVERSIONS
INCREASE IN
CONVERSION RATE
Advanced Data Analytics Services
GETTING TO KNOW MORE ABOUT SERVICES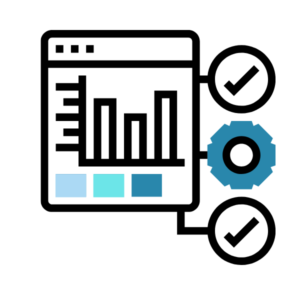 Check up client's websites/app and their Google Analytics that should be done and they are ready to start data collection.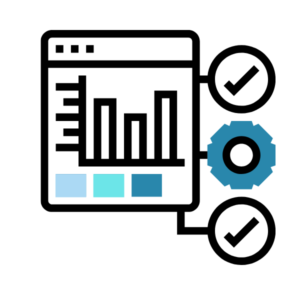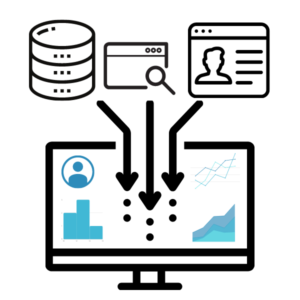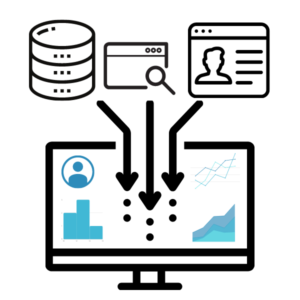 To collect user data and capture every stage of user behaviour and Stage of Data Collection is Measurement Plan, Implementation Guideline, Dev Tracking, Audit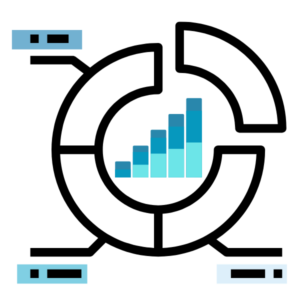 Take advantage of behaviour data you already have and query for rules-based segments using Google Analytics 360 such as Users who read product detail more than 2 min, Visit product detail more than 1 min but not click to buy and then put data into personalization marketing by using Google optimize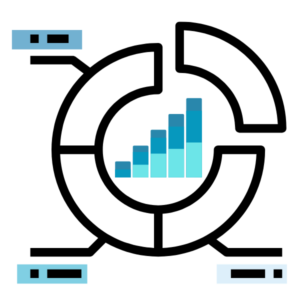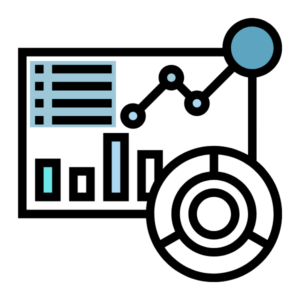 Data Visualization & Dashboard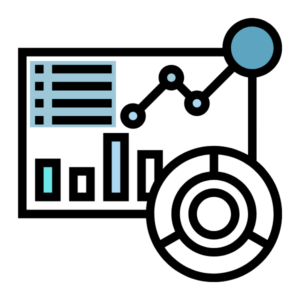 Visualize real-time insights that are valuable to your business, such as user behavior, website performance, and the most effective channels, so that the business can take the next best action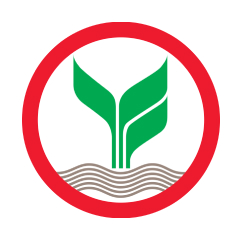 Kasikorn
kasikornbank.com Kasikorn Bank is Thailand's leading bank. People interested in money lending and other financial services were their target audience. As a result, they created an online calculator to assist customers in evaluating their financial products while on the bank's website. The feature indicated consumer interest by indicating users who were more likely to fill up financial lead forms.
Predictive analysed data in Google Analytics 360 to identify the users who used the online calculator, and exported this new audience segment to the advertising agency.
Kasikorn Bank became the #1 market player, with the largest market share, achieving high conversion rates through retargeting audiences created with Google Analytics 360. Overall, there was a 29.77% increase in conversions.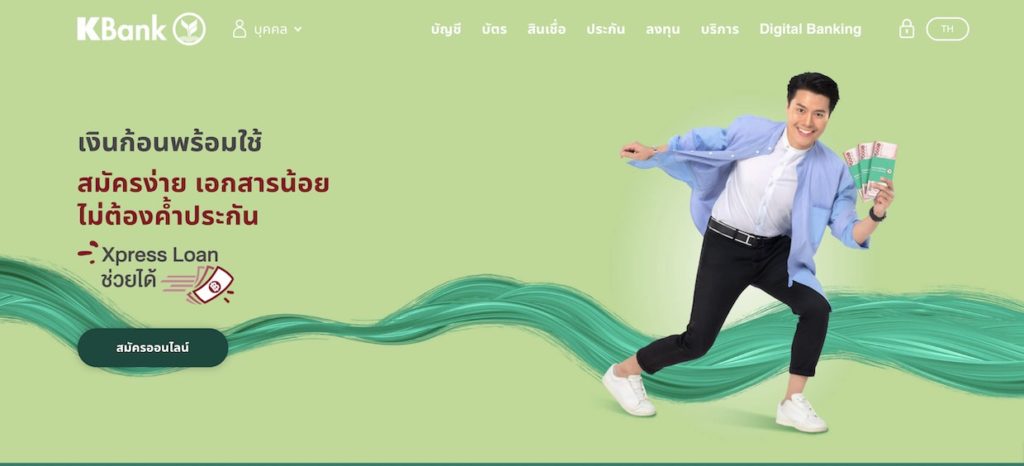 Google Marketing Platform Sales Partner, Google Cloud Partner
We provide End-to-End data Analytics Solutions from data strategy, analytics implementation & advanced analysis & data activation, so you can see exactly next best action and how much value we're adding to your business.
We utilize a variety of tools.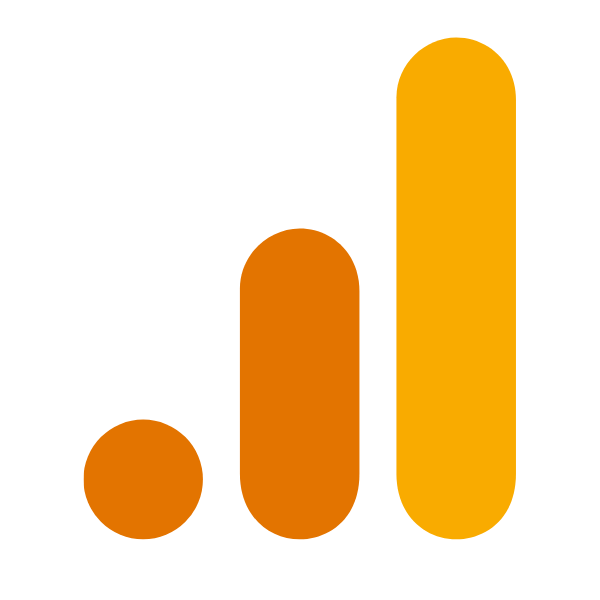 Google Analytics 360
An enterprise-class solution for a multi-screen world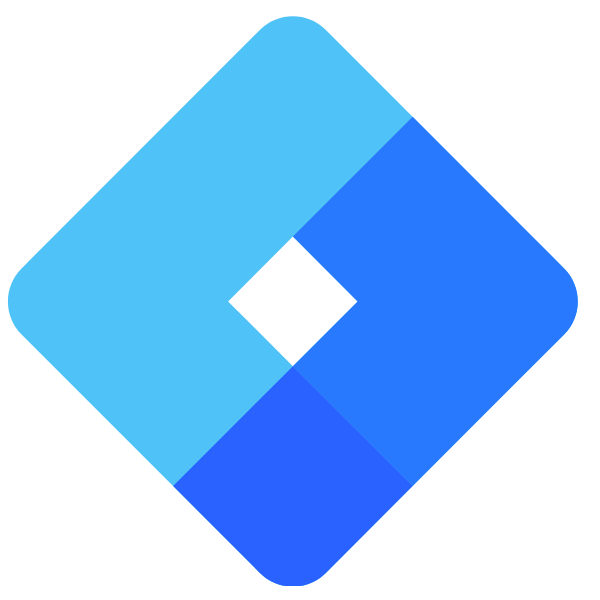 Google Tag Manager
Manage all your website tags without editing code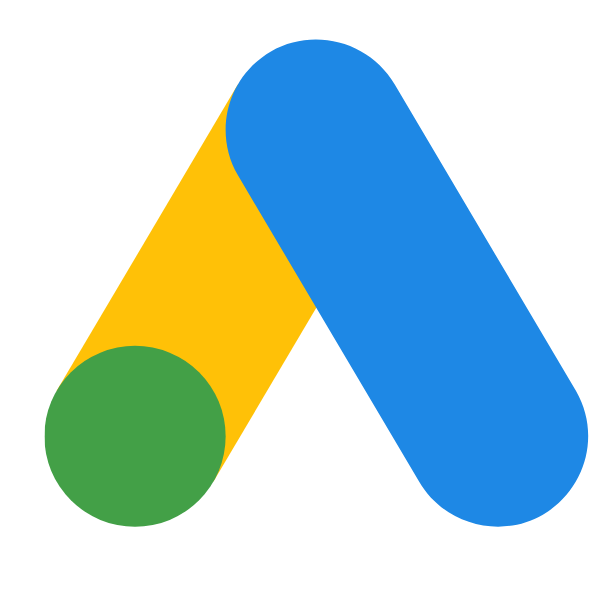 Google Ads
Reach the right customers and grow your business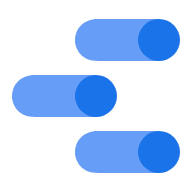 Google Data Studio
Dashboarding & Data Visualization Tools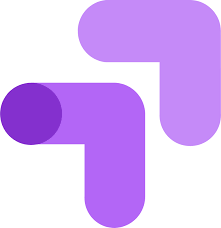 Google Optimize 360
Create personalized experiences and run website tests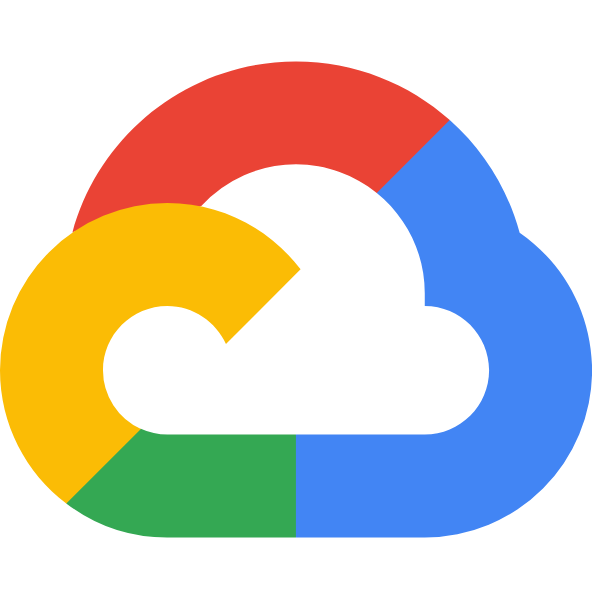 Google Cloud Platform
Build apps faster, make smarter business decisions, and connect people anywhere.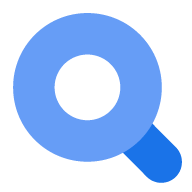 Google Search Ads 360
Manage search marketing campaigns across multiple engines and media channels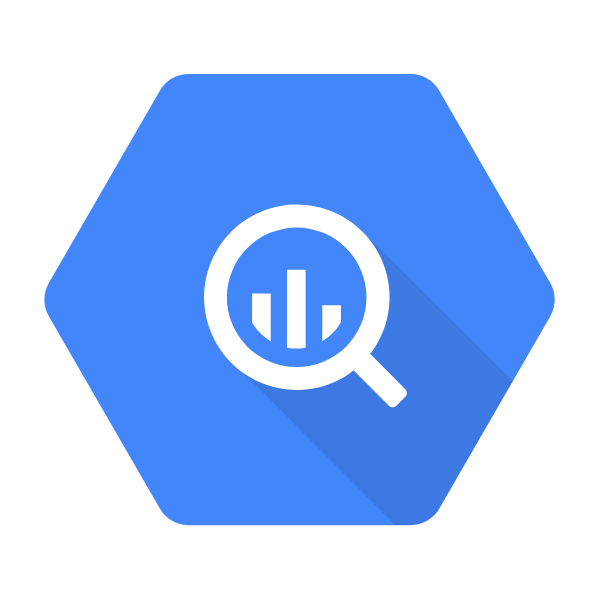 Google Bigquery
Serverless, cost-effective and multi-cloud data warehouse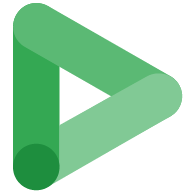 Google Display & Video 360
End-to-end campaign management
Google Campaign Manager
Manage digital campaigns across websites and mobile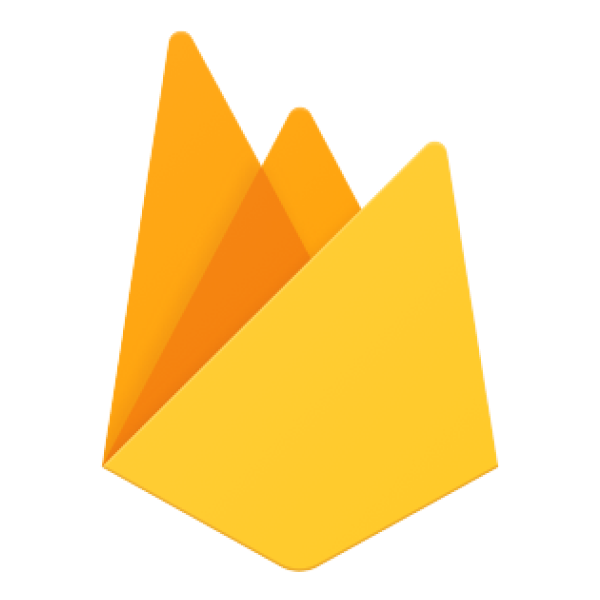 Firebase
Quickly develop high-quality apps and grow your business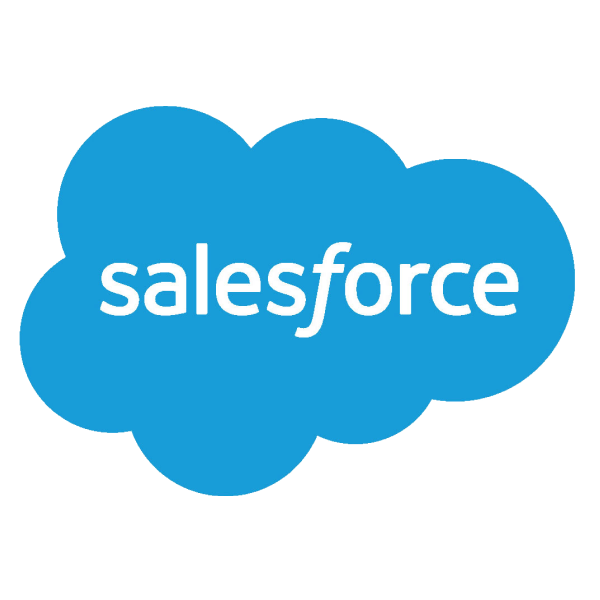 Salesforce
Connect sales, service, marketing, commerce, and IT, personalise experiences
DELIVERING TANGIBLE RESULTS THAT PROVIDE A TRUE RETURN ON INVESTMENT
GET STARTED
ADVANCES DATA ANALYTICS