BREAK SILOS ORGANISATION AND LEVERAGE TO POWER OF DATA TO GROW UP YOUR BUSINESS
We deliver capabilities in all areas of data from collection to activate customer data to serve the right experience to the right customer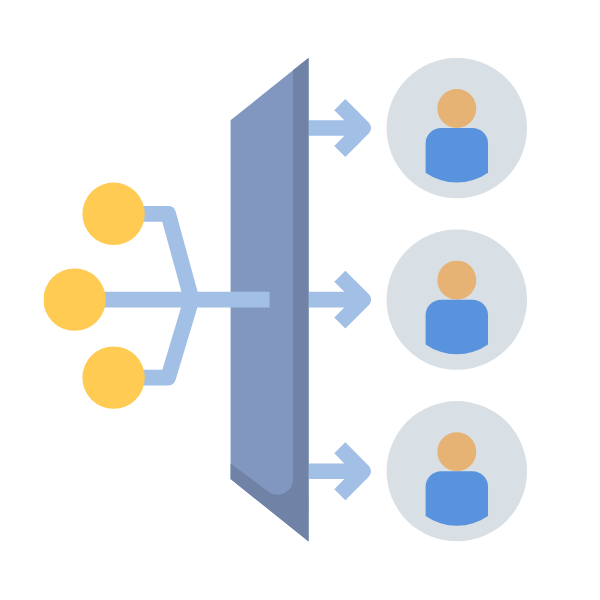 Why Customer Data Platform ?​
We organise for our customers all the available information about consumers and business as such and make it universally accessible and useful. Through products and platforms like Google Cloud Platform and Google Marketing Platform. Predictive play a meaningful role in the daily life of business people.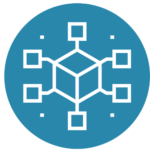 Connect all data to better understand the customer journey
Customers' first-party data, such as web-behavioural, transactional or profile data is the primary data source for CDP. The customer ID is then mapped to the data to provide a single view of the customer journey.
Deliver personalized experience
CDP assists organizations in analyzing data to better understand consumer behaviour to create audience and personas that can be used to personalize emails, website content, and provide suggestions.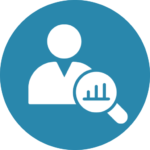 Enrich customer profile
Following the launch of a campaign, data from connected systems such as Google Marketing Platform, Ads Network, and CDP loopback data is used to enrich consumer profiles and better understand customers.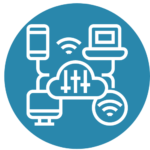 Break silos and leverage the power of data
All Teams get access to real-time data that is clean and thorough, allowing them to make actionable decisions.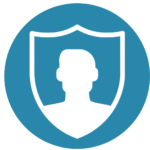 Align with data privacy era
In this era of data privacy, businesses must only use consented data and update consented data in real-time across systems. CDPs are created to assist you in managing consumer consented data.
Increase visibility
and sales
Improve customer engagement
GETTING TO KNOW MORE ABOUT SERVICES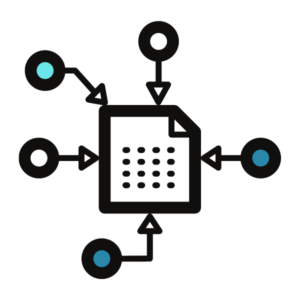 Ingest data from all sources, maintain full input detail, and share the results with other systems is a Key of Customer Data Platform, we collect data across the organisation such as CRM systems, POS systems, websites, mobile apps, loyalty programs, and much more from schedule collection to realtime streaming. For this process, we make sure that data is clean, consistent and relevant to the customer profile and ready for audience analysis, personalisation and marketing activation.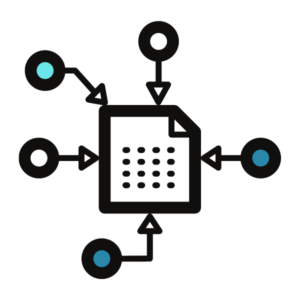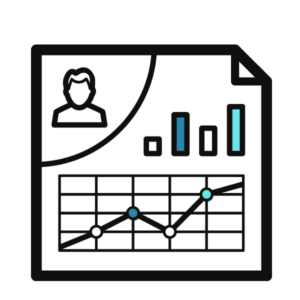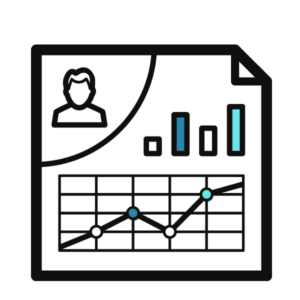 Once the data is collected, we map the client ID to a unique identity to deduplicate the number of users. As a result, we now have 360-degree views that connect all of a customer's data from various sources.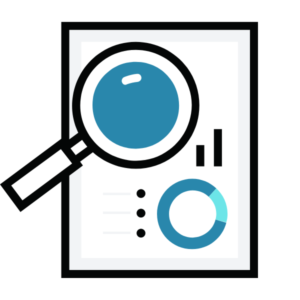 CDP primarily uses first-party data, which includes web-behavioural, transactional, and profile data acquired directly from your customers. Furthermore, marketing uses this data to build personas and audiences to personalize emails, website content, and provide recommendations. With linkages to Google's advertising platform and other systems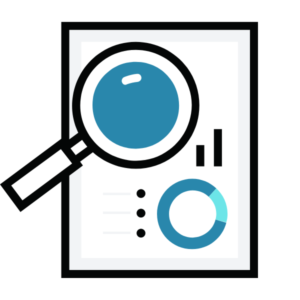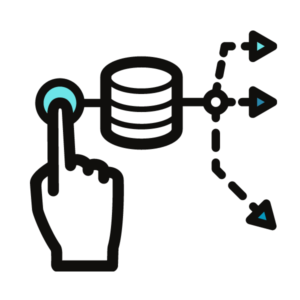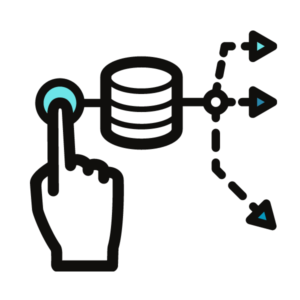 The final step is to create business impact by orchestrating cross-channel activations and sharing the results with other systems. Organizations can deliver personalized campaigns to all channels from a single place and loopback campaign results to enrich customer profiles and receive more valuable insights.
How CDP can grow your business

Deliver Personalized Experience
Deliver the right product at the right time. To increase sales and retention rates, personalize ad promotions depending on customer lifetime value.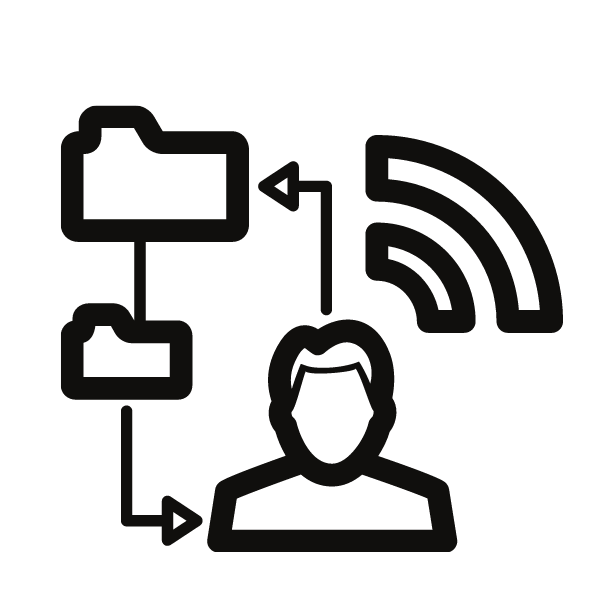 Create lookalike audience
Link first-Party Data in Customer Data Platform with Ads Network to build a lookalike audience for customer expansion.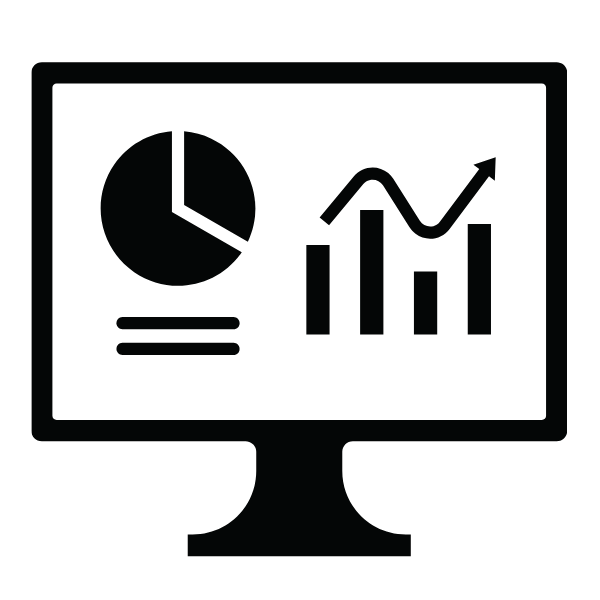 Interactive Dashboard
Real-time data insights from multiple systems are visualized to illustrate the entire customer experience and provide actionable insight.

Retain Customer Loyalty
Deliver special promotion to Top Tier Customers by connected with Email marketing Platform and loopback campaign data to the customer data platform to optimize a campaign.
They Believe In Our Customer Data Platform Services
LEVERAGE THE POWER OF DATA TO BOOST YOUR COMPANY'S PERFORMANCE
GET STARTED
CUSTOMER DATA PLATFORM