Build and scale applications on a fully managed platform
without having to worry about managing the underlying infrastructure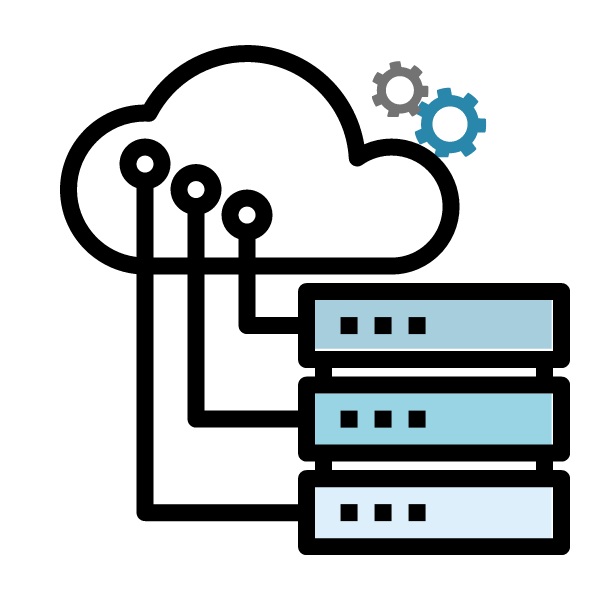 Why Google Cloud Platform?
Build a data infrastructure on Google Cloud to enabling advanced data analytics, machine learning, and scalability.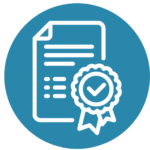 We're a Google Partner with over 9 years of experience in data.
Google Marketing Platform Sales Partner, Google Cloud Platform Partner, and Salesforce Partner are all partners with Predictive. Furthermore, we have significant experience with all aspects of data, from strategy to execution. . We have a Google-certified team on team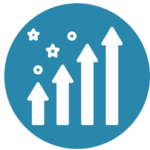 To enhance your business, leverage full stack data infrastructure.
We're here to serve you in building an entire data infrastructure stack using Google Cloud Platform. Optimize your brand for powerful data analytics, machine learning, and scalability
Google Cloud Platform Services
GETTING TO KNOW MORE ABOUT SERVICES
Cloud Data Warehouse on Google Cloud Platform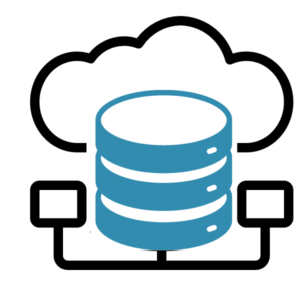 Develop a data pipeline to move data from on-premise Data Warehouse or other clouds (AWS, Azure, Alibaba Cloud, etc) into Google Cloud Platform to build Cloud Data Warehouse (with BigQuery). Design Data Warehouse structure to be able to serve business requirements such as Machine Learning, Dashboard development and Advance Analytics use case.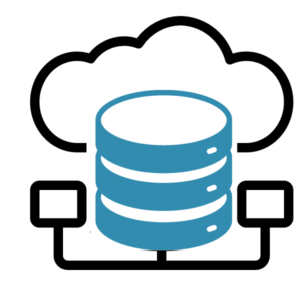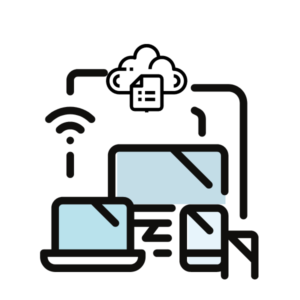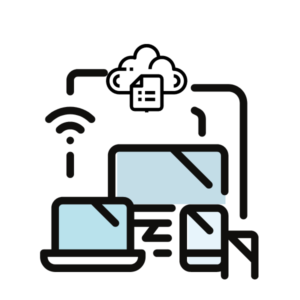 After Machine Learning process data to get prediction result, the data need to be sent to media channel (SMS, Email, Line, etc) for activation. Data Engineer help in developing Data Integration Pipeline to move the processed data to multiple media channels for activation and automate all processes too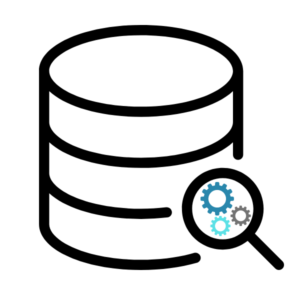 We examine our clients' current data architecture and provide a performance report with recommendations for steps to enhance data accuracy, completeness, consistency, timeliness, and availability.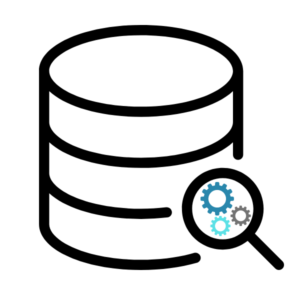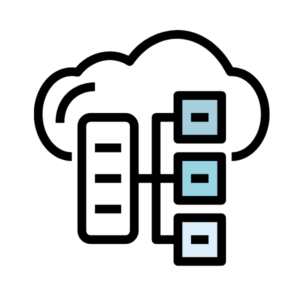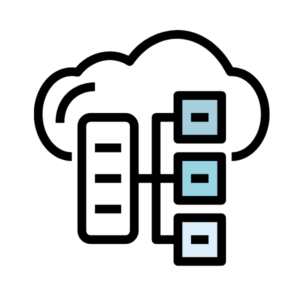 Develop and set up a service to clean the data from multiple sources. Make the Data Cleansing pipeline to be able to automate the cleansing process and ingest the cleaned data to a destination database
Data Mapping and ID Resolutions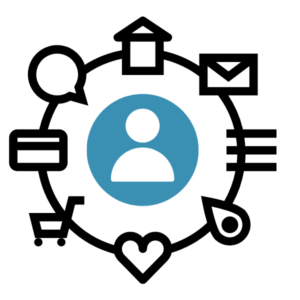 Develop the process to map data between various data sources by defining the common key that exists in every data source (or create the key to map the data if it not exist). Make the ID Resolution table that contains crucial data to develop a custom 360 view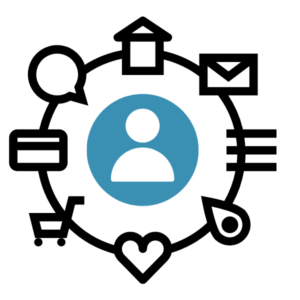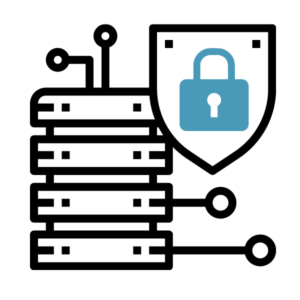 Data Security and PII Data protection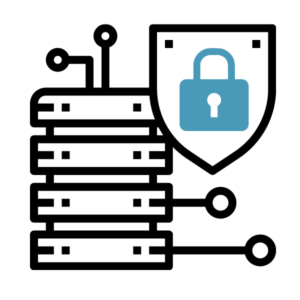 To secure the data stored on Cloud, data need to be protected with encryption. Data Engineer develop the service to protect all data (both sensitive data and non-sensitive data) to ensure that the data cannot access by an unauthorized person. In the case of PII data such as ID Card numbers, Data engineers also develop the service to redact those kinds of data too.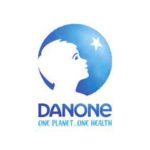 Danone
https://www.hifamilyclub.com Danone is a global company that offers a wide range of products. They have a variety of data sources, both online and offline. They need better understand of each customer's profile.
Our team is mapping customer profiles from various data sources on Google Bigquery to get a single view of the customer journey and then importing the data into Google Analytics 360 to create segments and use for marketing purposes.

GOOGLE CLOUD PLATFORM IS GREAT FOR
UNLOCK BUSINESS POTENTAIL AND SCALABILITY,
BUILD A DATA ARCHITECTURE ON GOOGLE CLOUD
GET STARTED
GOOGLE CLOUD PLATFORM