Analyze your company's objectives and challenges.
We plan, develop procedures, set up, and integrate the proper technology with you to help you reach your goals.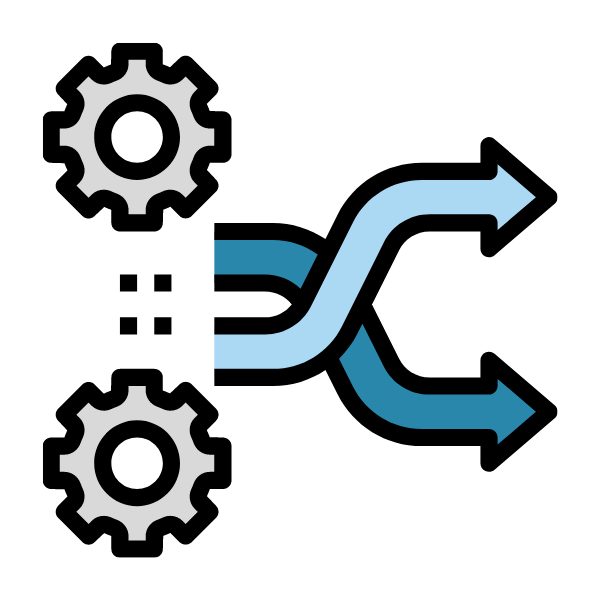 Why Digital Transformation ?​
The use of new, fast and frequently changing digital technology to solve problems. Let us help you find out what data can do for your business.

Digitalized work process
convert data from silos into an integrated data source that updates in real-time

Timely response to client needs
get instantaneous insight and a reaction to change immediately

Sustainable growth of your business
Set the foundation for digital transformation to minimize cost, increase revenue, and generate long-term profit.
Digital Transformation Services
GETTING TO KNOW MORE ABOUT SERVICES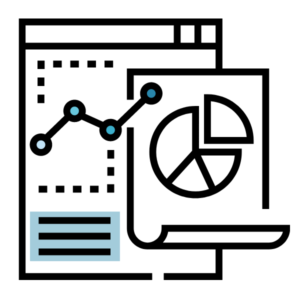 Address to real client needs and stay ahead of the competition by Define your data strategy, develop metrics and KPIs, and get tangible results.
Industry analysis
Competitor analysis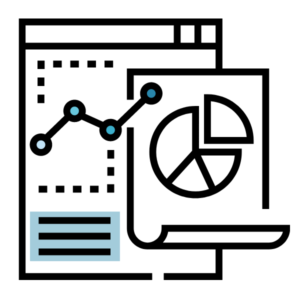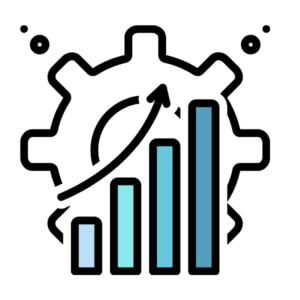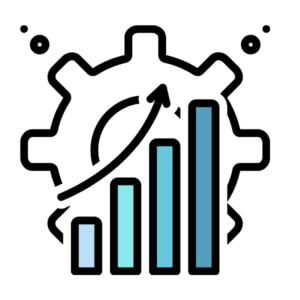 We enable our clients' workforce more time to focus on their business goals by reducing manual time and silos. As a result, businesses can optimize profits while reducing costs
Customer relationship management
Customer Data Platform
Operational Analytics
Improve Customer Experience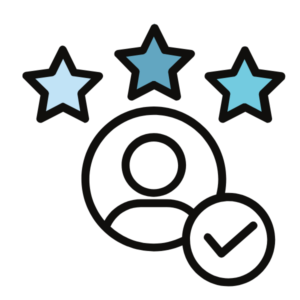 Enhance the customer experience to attract new customers, raise lifetime value and increase retention rate by reaching the right customers at the right time with the right message.
Customer Experience Research
Advances Data Analytics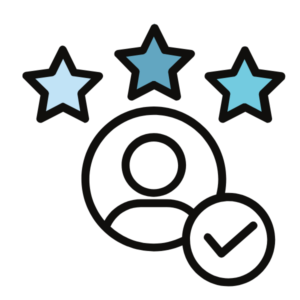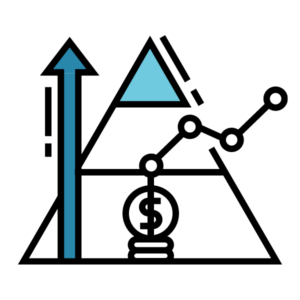 Explore New Business Model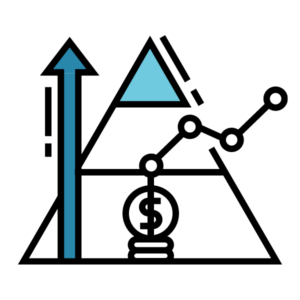 Explore business opportunities, identify a differentiated value proposition, and create new revenue streams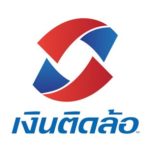 Nqern Tid Lor
tidlor.com/th Ngern Tid Lor has a very complex website, webview and application structure. , the challenge is to implement tracking across the platform with same user id assign to each platform for a unique user.
Predictive have utilized the capability of firebase and google analytics 360 to create app cross web property. 
We create a custom dimension to collect user id and every time that website visitors cross platform from application to webview, we also pass the user id parameter to other platform and create user id view on Google Analytics.
For data visualization, we use the capability of data studio to create app cross web journey dashboard for client to get insight , improve campaign performance and increase conversion .
Ngern Tid Lor continues to improve its platform quality from content marketing to the back-end in order to increase quality traffic with higher number of conversion.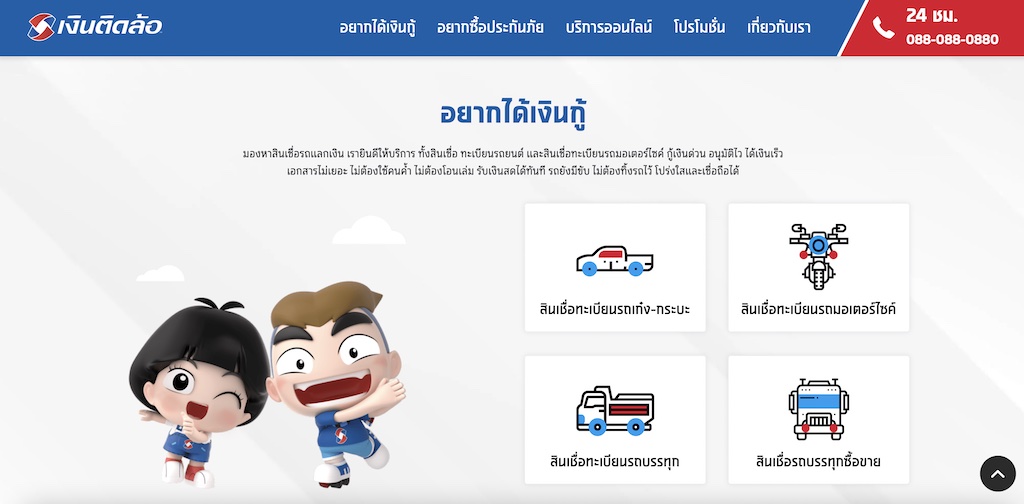 Google Analytics 360 can help marketing team to drill down into deep insight and data studio works well on monitoring overview of data across application and website.
– Ngern Tid Lor, Digital Channel Optimization & Technical Support team (May 07 ,2021.)
WE CAN HELP YOU AT EVERY STEP TO BOOST YOUR BUSINESS
GET STARTED
DIGITAL TRANSFORMATION