Experience in Data Analytics and
Customer Experience
Full Stack Google Marketing Platform,
Google Cloud Platform and Salesforce in Thailand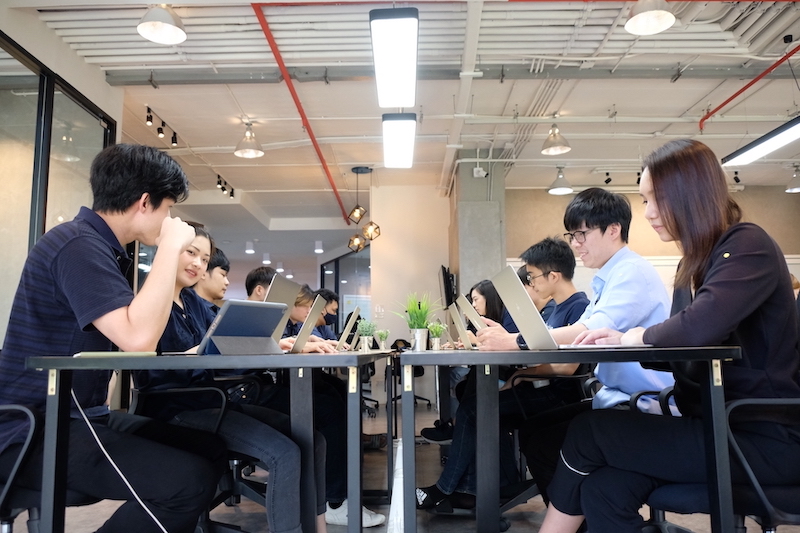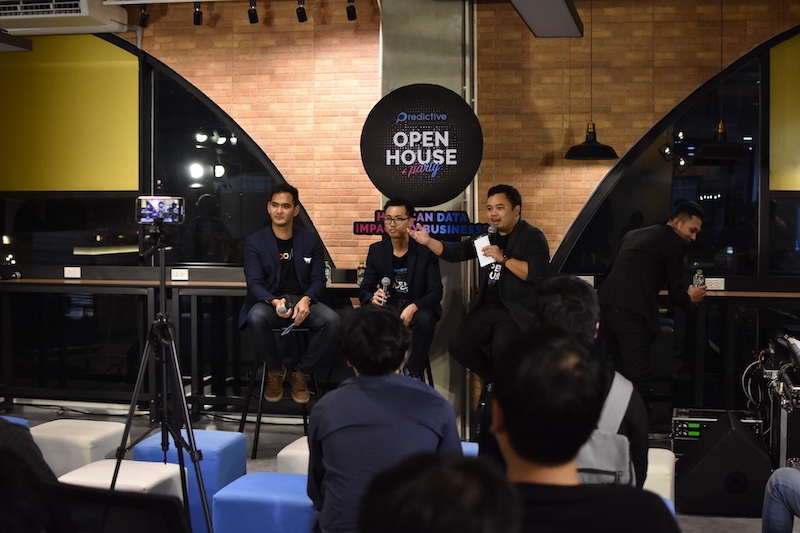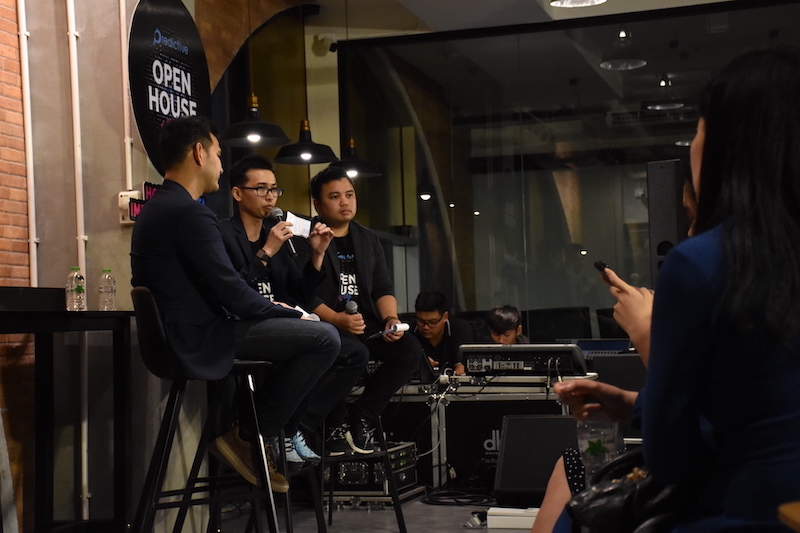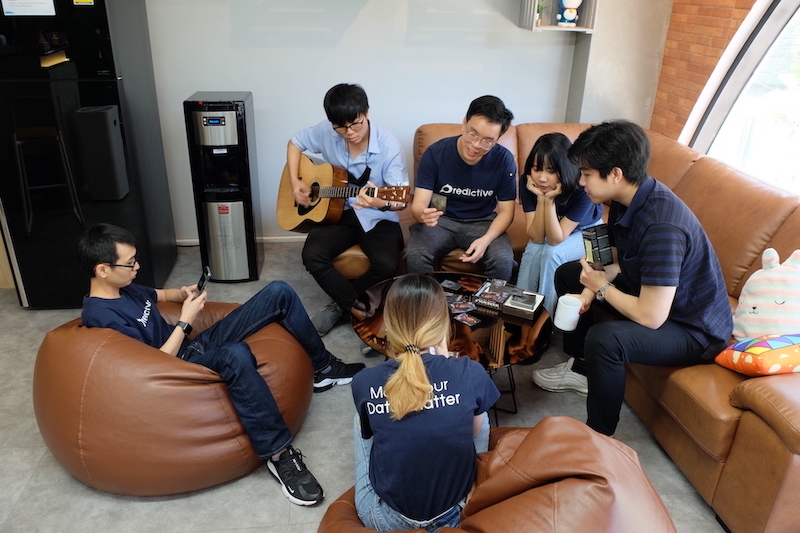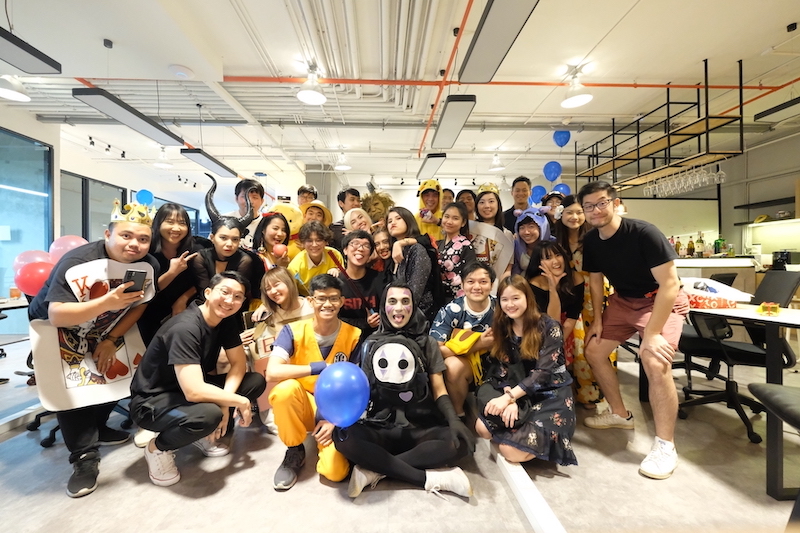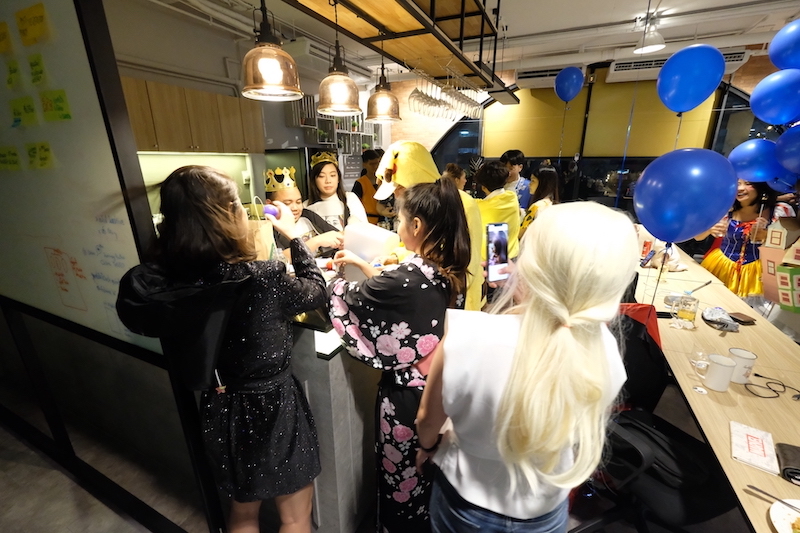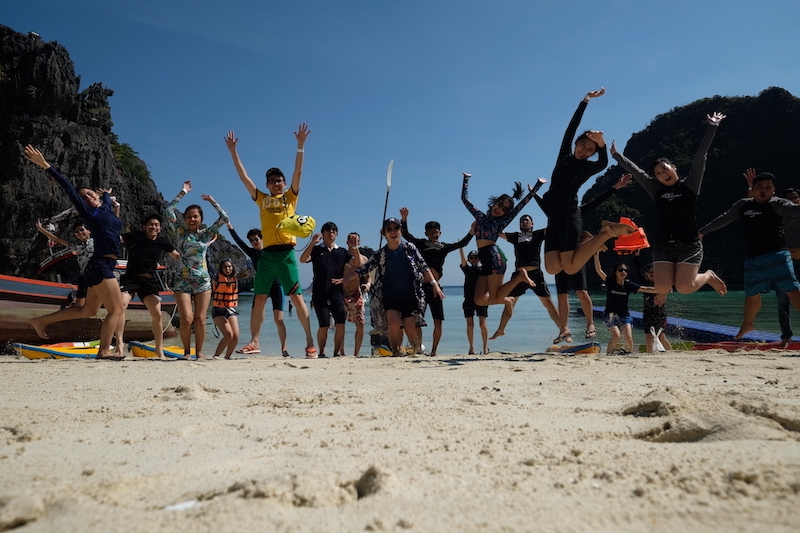 We are determined to continuously drive the best for our employees.
Because we see them as the most valuable resource or key success factor, so we prepare them to be "excellent" and "smart" by developing both knowledge and competence.
We continually develop learning that is appropriate for the capabilities of our employees and complementary to realize our corporate value, employee volunteering, and lifelong learning to create outstanding works and strive for excellence.
Predictive is one of the best workplace for learning. We back each other up and we grow together.
Don't be scared to confront issues. Because most of the jobs in the world are the consequences of issues.
It's fun to learn to the fullest with the team and develop the skills and abilities to be successful.
The tester is overjoyed that the audit passed and that the correct data is available for data analyses
The limit of your growth is only determined by your mindset
Before you judge someone,walk a mile in his shoe
With teamwork, ambition, and ongoing learning, Predictive always delivers the best solution for our clients
Predictive's love is so big and there is always room for everyone.
I live to learn , not just learn to live.
An investment in education always pays the highest returns.
Plus This Perks And Activities!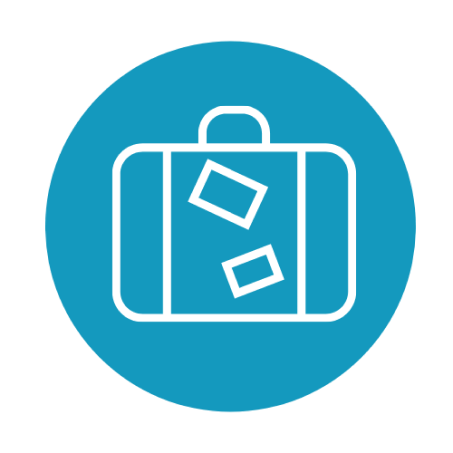 Fully Training & Development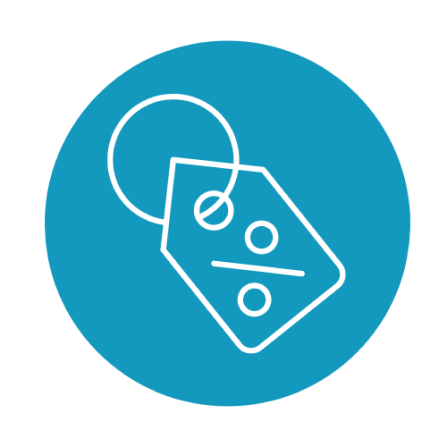 Special Discount
from restaurants and fitness
we work, we love, we grow together
We're looking for people to join the team