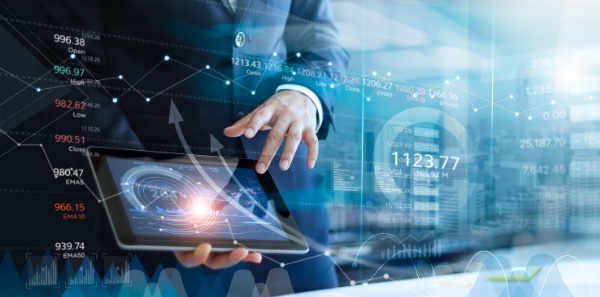 Predictive Is Here To Help You In Completely Transforming Your Organization With A Better Return On Your Data & Marketing Investment.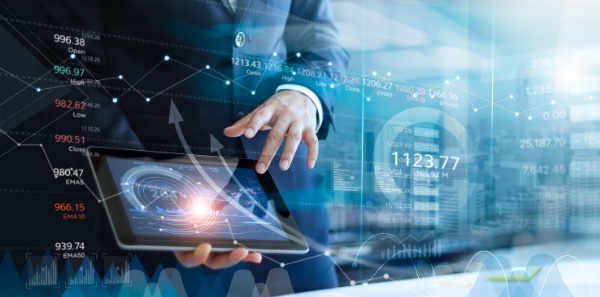 We focus on real problems.
Google Marketing Platform Sales Partner,
Google Cloud Partner, Salesforce Partner
We provide End-to-End data Analytics Solutions from data strategy, analytics implementation & advanced analysis & data activation, so you can see exactly next best action and how much value we're adding to your business.
We utilize a variety of tools.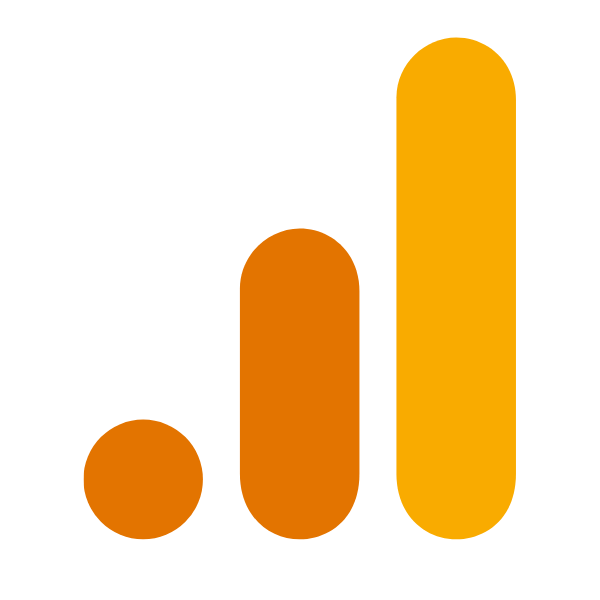 Google Analytics 360
An enterprise-class solution for a multi-screen world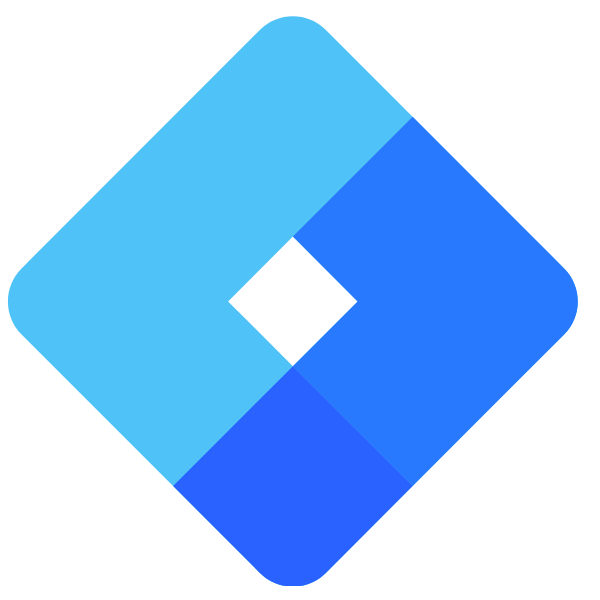 Google Tag Manager
Manage all your website tags without editing code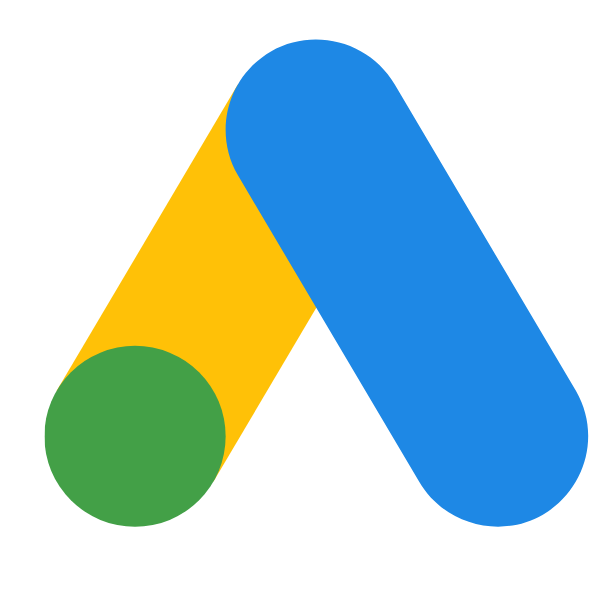 Google Ads
Reach the right customers and grow your business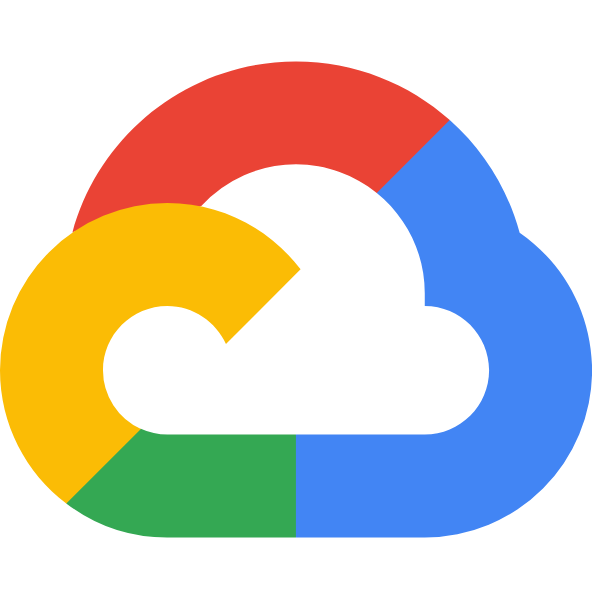 Google Cloud Platform
Build apps faster, make smarter business decisions, and connect people anywhere.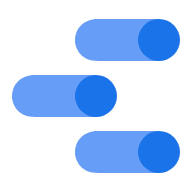 Google Data Studio
Dashboarding & Data Visualization Tools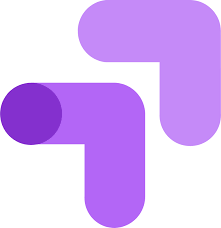 Google Optimize 360
Create personalized experiences and run website tests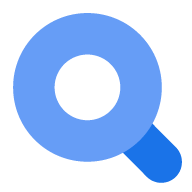 Google Search Ads 360
Manage search marketing campaigns across multiple engines and media channels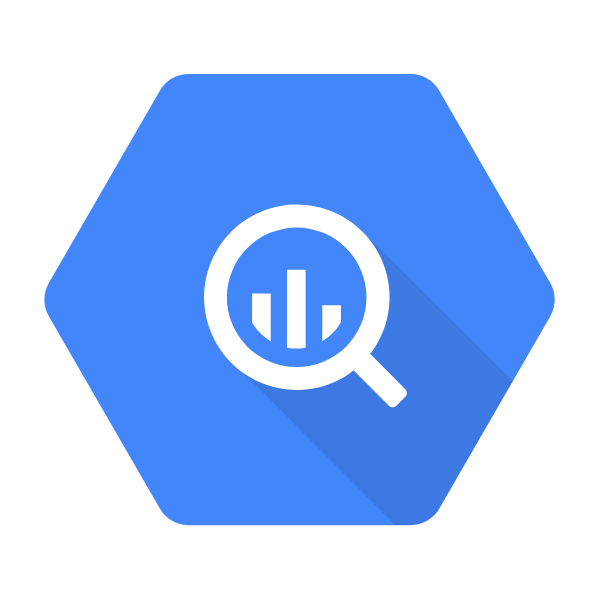 Google Bigquery
Serverless, cost-effective and multi-cloud data warehouse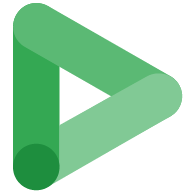 Google Display & Video 360
End-to-end campaign management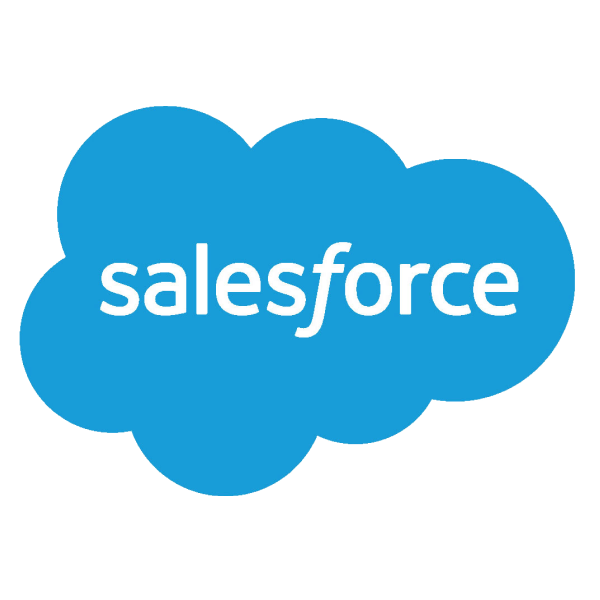 Salesforce
Connect sales, service, marketing, commerce, and IT, personalise experiences
Google Campaign Manager
Manage digital campaigns across websites and mobile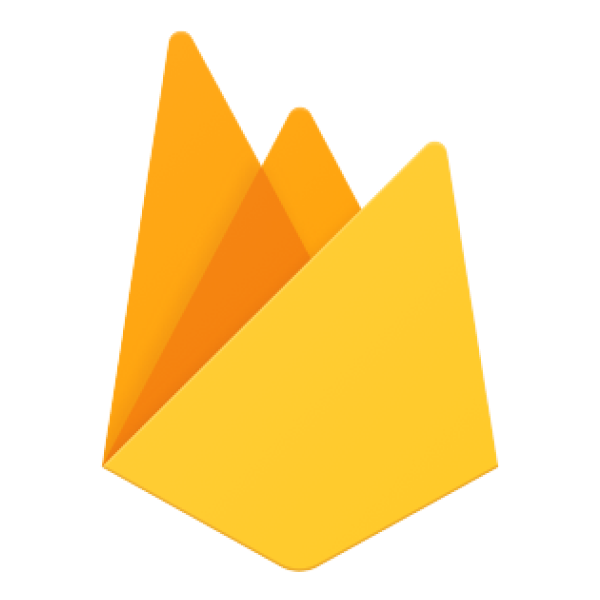 Firebase
Quickly develop high-quality apps and grow your business
Are you ready to enhance your business?