Ensure you're ahead of the curve.
Leverage capabilities of Machine Learning and your data for maximizing profit, minimizing cost, improving customer engagement, and improving operation efficiency.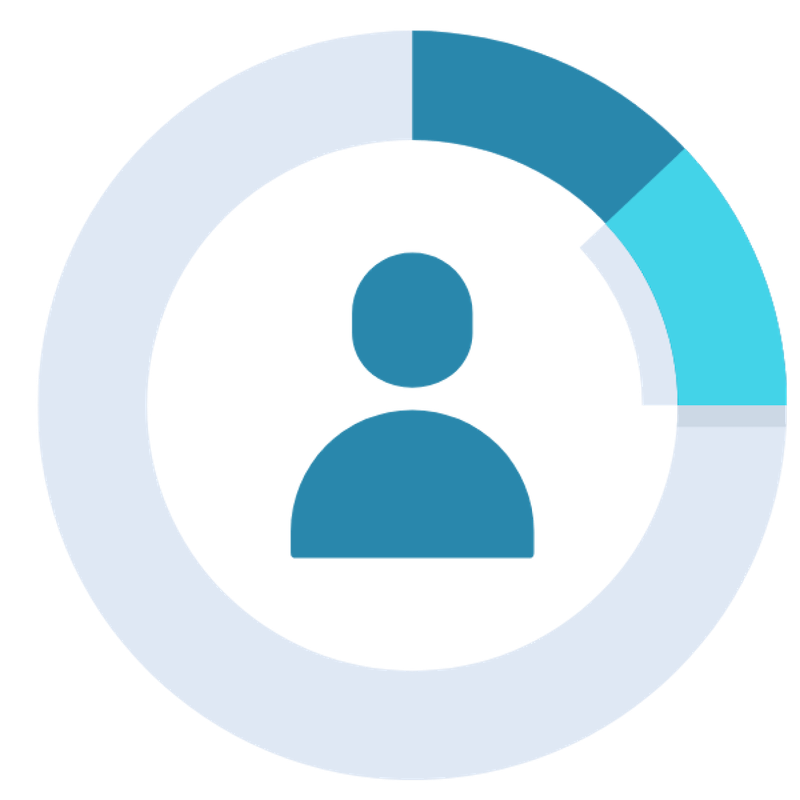 Predictive provides consultancies and solution implementations relating to Machine Learning applications to clients across industries including insurance, banking, retail, manufacturing, real-estate, or publisher.
Starting from defining problems together with our clients,
we seek opportunities where Machine Learning could be applied to leverage data that our clients have.

End-to-end data solutions to solve business challenges
Full-stack data solutions starting from designing and building data architecture, data collection, and applying Machine Learning to the data where it fits.

Enhance data in a effective way
Leverage Machine Learning services on cloud platforms alongside our custom development to reduce our Machine Learning pipeline time to market and cost.

Pipelines and solutions that can be measured.
Provide Machine Learning solutions and pipelines that are measurable and sustainable.

Keep track of its performance throughout the path
Machine Learning models on production are systematically monitored and tested to ensure the models' performance.
Machine Learning Services
GETTING TO KNOW MORE ABOUT SERVICES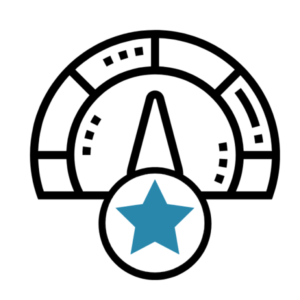 Leverage customer behaviour data to generate lead score of customers to take certains action of your interest along the journey and stage i.e. signup on a lead form on a website, purchase product after complete lead form, or purchase on a website.
Generated lead score could be further used to prioritize budget on customers with high propensity score so it would offer uplift in ROI on targeting customers on advertising channel.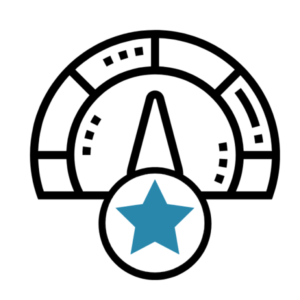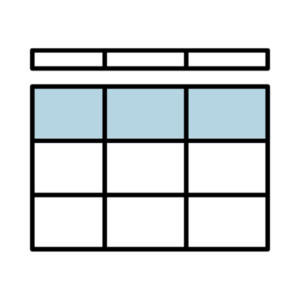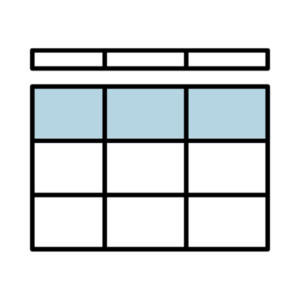 Summarize behavioral data of each customer into a single record by extracting RFM attributes and statistical aggregation features.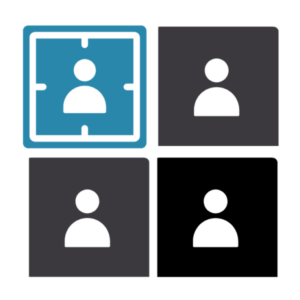 Perform ML clustering algorithm on SCV to obtain segments of similar customers and profile each segments based on overall segment behaviour.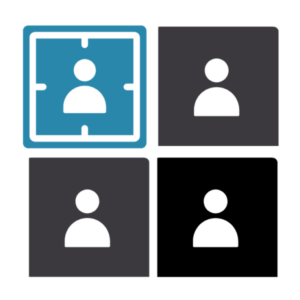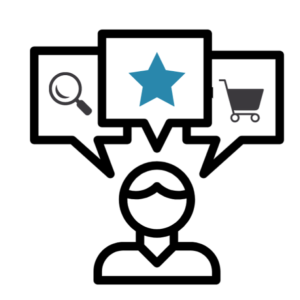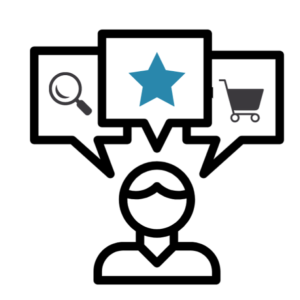 Leverage historical purchase data of customer to determine lifetime monetary value of customers.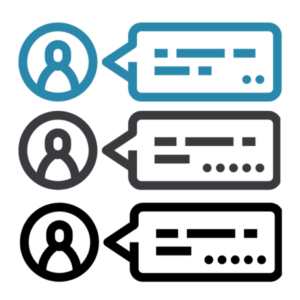 Recommend relevant products or content to customers based on their browsing or purchasing histories.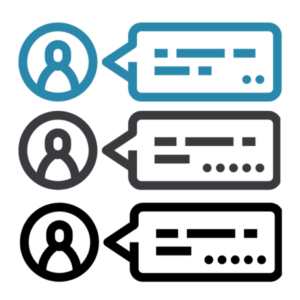 Automate detection of sentiment classified user satisfaction whether positive or negative for product/service.
Communication optimisation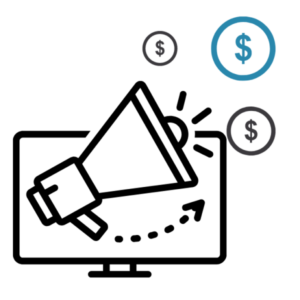 Sending the right message to the right customer on the right time, at the right frequency and by the right communication channel to improved campaign response rate.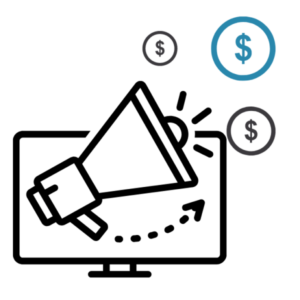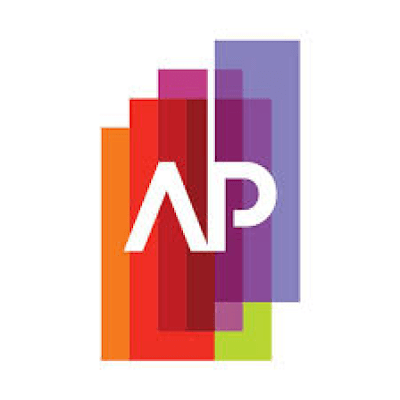 AP
www.apthai.com 99% of users who visited the website still haven't completed lead form. Some of them have more potential to later come back and complete the form. How do we retarget those users?
Develop machine learning model to predict the probability of users to re-visit and complete a lead on the website. Retargeting ads can be prioritized on users with high propensity score resulting in cost reduction in advertisement.
Segments of customer based on propensity score to complete the lead for sales team to prioritize and take further action.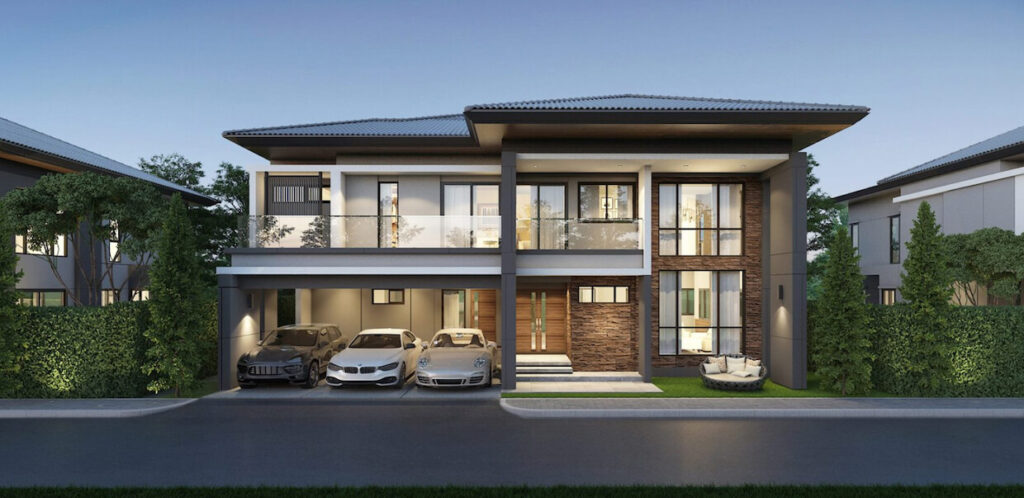 Note : Calcutaled from 80% recall
MACHINE LEARNING IS GREAT FOR
LEVERAGING YOUR DATA TO ITS TRUE POTENTAIL.
GET STARTED
MACHINE LEARNING