Digitize Your Operational Workflow
Increase productivity, improve efficiency and streamline your day-to-day operations in real-time with our Operational Analytics solution & service.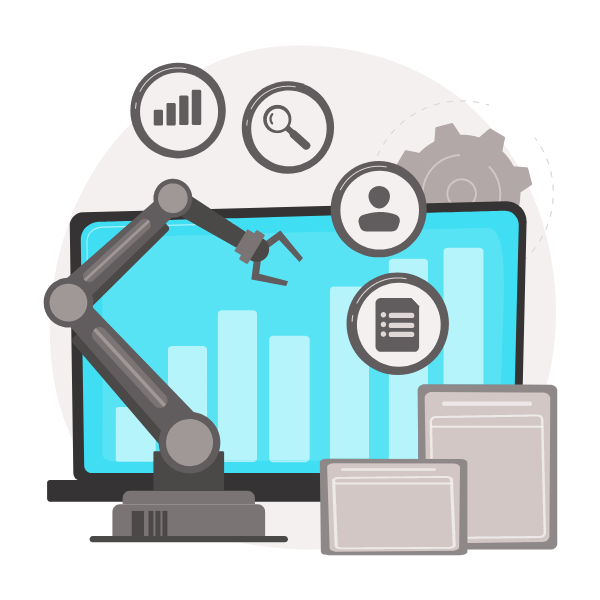 Why Operational Analytics ?
Our customizable solutions can be applied to support specific use-cases for a different types of business.
We provide unique solutions that can match perfectly with distinctive business requirements.

Improve Operating Margin
Offer digital solutions that can automate and lean operational workflow by utilizing data analytics and software development capability to streamline process and reduce cost.

Increase Operational Productivity
Identify inefficiency across operational process by consolidate historical and real time data to create better workforce and machine management.

Improve Visualization Experience
Utilize business intelligence & streaming analytics capability to create better and real-time visualization across your organization.

Increase Asset Utilization
Ensure that all assets have been utilized to maximize the yield percentage across inventory, physical and financial asset machine learning and algorithm -based solution
Increase
Machine Lifetime
Operational Analytics Services
GETTING TO KNOW MORE ABOUT SERVICES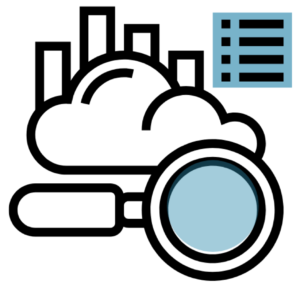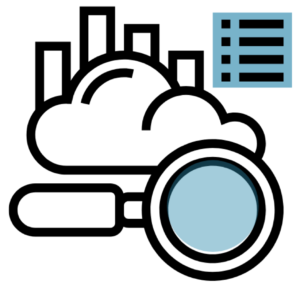 Streamline your data infrastructure with our cloud-based approach,
we can digitize your traditional way of data collection with more flexibility and better control. Our solution can also support on-prem based depends on business requirements.
We will cover the overall operational process from the traditional to
modernize data collection
Cloud Solution
Streaming Analytics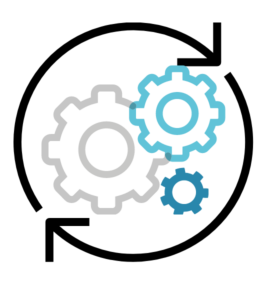 Empower your data with machine learning and advanced modeling algorithms. We offer a variety of machine learning and modeling solutions for different industries with both real-time & historical data. Our modeling will help in better optimization and more automate workflow.
Machine Learning
Modeling Algorithm
Data Mart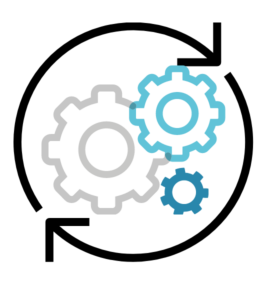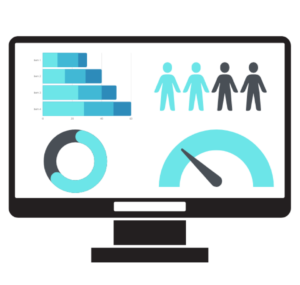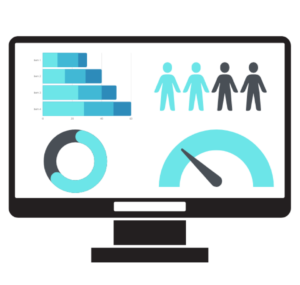 Get operational analytic insights with actionable improvement
We build customized visualizations with real-time insights that can expedite faster decision-making.
Our visualization will be provided uniquely for each department across the organization.
"We deliver the right insights to the right people."
Dashboard & Visualization
Web Application
OPERATIONAL ANALYTICS IS GREAT FOR
MANUFACTURING DATA SOLUTIONS FROM START TO FINISH
GET STARTED
OPERATIONAL ANALYTICS