The World's No. 1 CRM Solution Enables Businesses of All Sizes Grow Faster.
Improve your lead management. Boost pipeline monitoring. Automate administrative processes and complete more deals faster.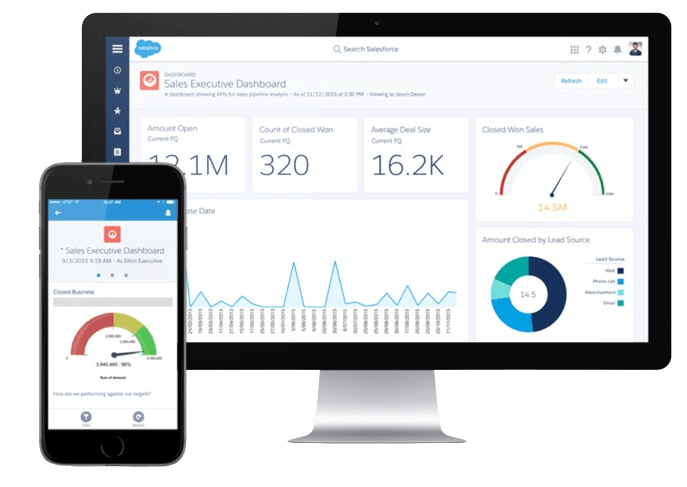 Grow business profitability through optimization. Our practice in CRM Strategy looks into measuring and growing ROI in every step of the journey.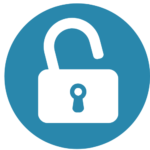 Unlocking the full potential of a brand
We place our clients' business needs at the centre of our solutions to help them perform at their best, convert routine tasks into opportunities, and generate long-term value for their customers and shareholders.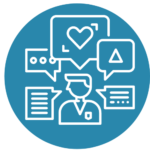 Access real-time data anywhere, anytime
Leverage the platform that puts you on the bleeding edge of cloud, mobile, social, and artificial intelligence to run your business.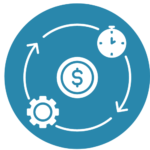 Proficient and productive work organization
To help our clients achieve their strategic goals, we share a vision of simple, attractive cloud-based solutions in CRM, service, marketing automation, and customer development.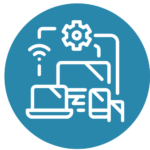 Connecting brand data in one place
Truth from a Single Source Personalize experiences by connecting sales, service, marketing, commerce, and IT.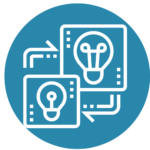 Scalable and adaptable CRM solutions
Salesforces can be used for a range of functions, including company industry, business size, and scalability.
INCREASE IN SALES PRODUCTIVITY
FASTER SALES DEAL
CLOSURE
companies, both big and small, are growing their business
with Salesforce.
say they have met or exceeded ROI expectations with Salesforce
GETTING TO KNOW MORE ABOUT SERVICES
Cloud-based solutions that empower your team to get more wins, boost productivity, and maintain the pipeline full with qualified leads. With the world's #1 sales platform, you can sell quicker and smarter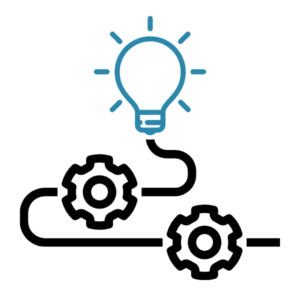 Automate processes, uncover insights, and grow your company with AI-powered predictions and recommendations. Sales Cloud Einstein analyses your CRM data to learn what separates deals won from deals lost. Then it highlights your top leads and next steps to close.
Automates tasks and provides suggested next actions.
Built-in intelligence to engage with empathy, increase productivity, and scale customer experiences.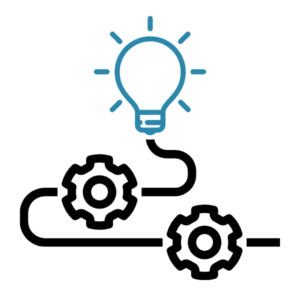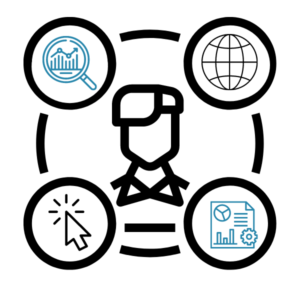 Salesforce Integration With Google Analytics 360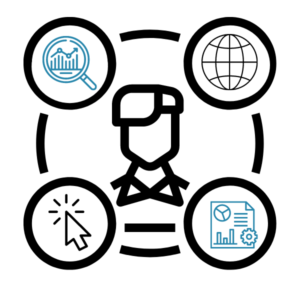 Google Analytics 360 includes a Salesforce connection that allows you to link the two products by importing lead and opportunity data.
Viewing offline opportunity stage and lead status changes as Google Analytics events
Report won opportunities as Google Analytics eCommerce transactions – model attribution for the original traffic sources that contributed to the offline conversion
Create Custom Funnels based on offline and online activity to identify drop off points
Salesforce Integration With Machine Learning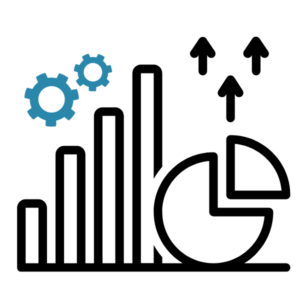 Integrate all data to develop a machine learning model for analyzing lead scores to prioritize and improve operations.To increase retention rates, utilize AI to better analyze customer behaviour and recommend the right product.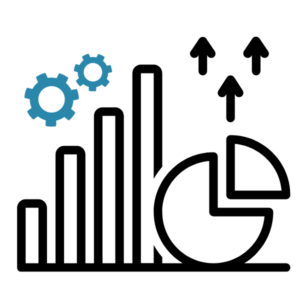 All-in one customer support app helps business offer personalized service on every Chanel and manage customer support across every channel with the #1 service platform.
FOCUS ON YOUR CUSTOMER AND GROW YOUR BUSINESS