Get your Customized SEO Plan.
Improved visibility.
Increase the amount of high-quality organic traffic 
to your website.
Why Customized SEO Plan ?
We consider insights to be a crucial component of long-term growth and competitiveness. We can help you in achieving your SEO objectives. Reach us for a customized SEO strategy.

Boost Keyword Ranking
Increasing keyword ranking is one of the factors that help you gaining more organic traffic. By targeting the right keywords to the right targeted contents, this will make your site become more relevant and result in better Search Visibility

More Search Visibility
SEO is not about just keywords. By winning a certain amount of keywords will grant you nothing. You will need better Search Visibility. At the end, your site will be discovered in a huge amount of related keywords.

Quality Organic Traffic
We will focus not just on the quantity of organic traffic, but also on the quality of that traffic. We want to make sure that users receive exactly what they're searching for.

Customized SEO Strategy for you
We developed a brand-specific SEO strategy that can be used to track business outcomes such as revenue growth and goal conversion from organic visitors.
GETTING TO KNOW MORE ABOUT SERVICES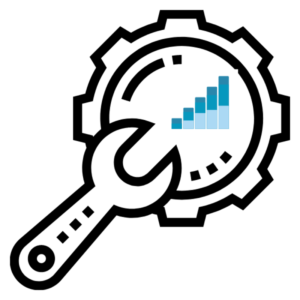 Optimize your website for search engines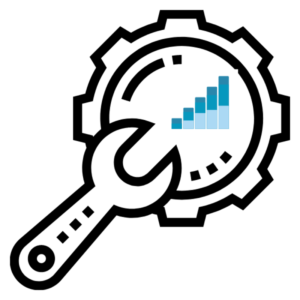 Build Basic SEO Fundamental to make your site get recognized by Search Engine. This will include bulk-pages optimization that helps to build SEO friendly pages in order to get discoverable by Search Engine.
SEO Planning
SEO On-Page Optimization
SEO Off-Page Optimization
SEO Report & Monitoring
SEO On-Page Implementations
SEO Training Courses
SEO Site Revamp & Migration Plan
Improve more Search Visibility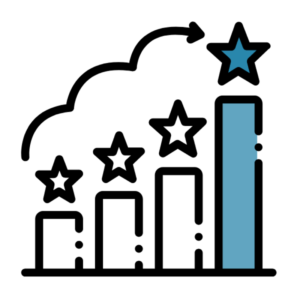 Better Keywords Ranking , In-depth keyword research and keyword analysis to make sure your website is most relevant to our targeted keywords. Not only the main keywords we will be optimizing but also all related keywords, brand keywords, generic keywords, short keywords and long-tail keywords. Search intent is the most important we will be looking forward to matching nowadays' Google Algorithm and Google trends.
SEO Keyword analysis and recommendation
SEO Content Strategy & Planning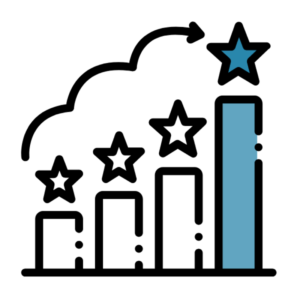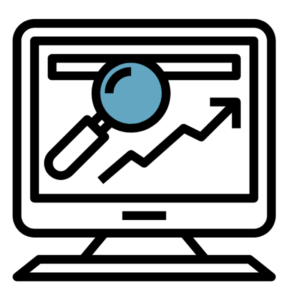 Increase the amount of high-quality organic traffic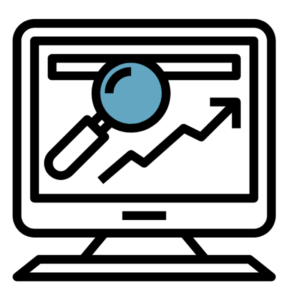 With our expertise in optimizing basic SEO fundamentals and improving Search Visibility, businesses will ultimately see better keyword rankings, and when there are more keywords with strong rankings, business will see more organic traffic.
Web Analytics to analyze traffic
Customer Relationship Management Integration to nurturing quality lead
They Believe In Our SEO Services
SEARCH ENGINE OPTIMIZATION IS GREAT FOR
GET YOUR WEBSITE DISCOVERABLE