Go Beyond Your Wildest Dreams
Predictive is the first & market leading digital analytics & customer experience consultancy in Thailand.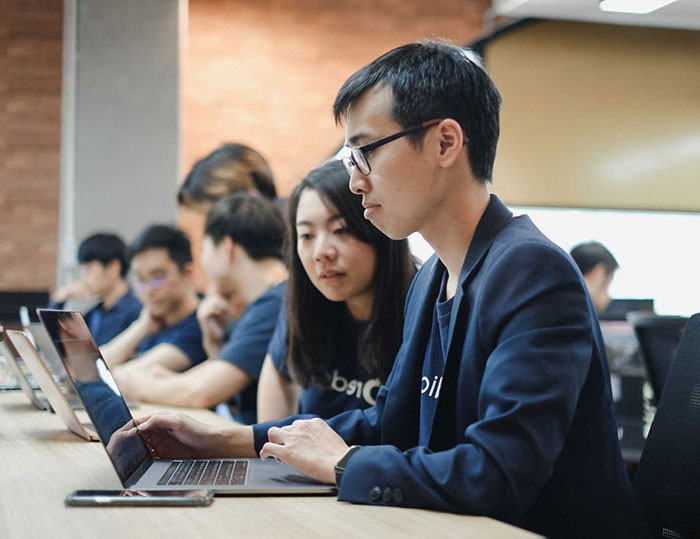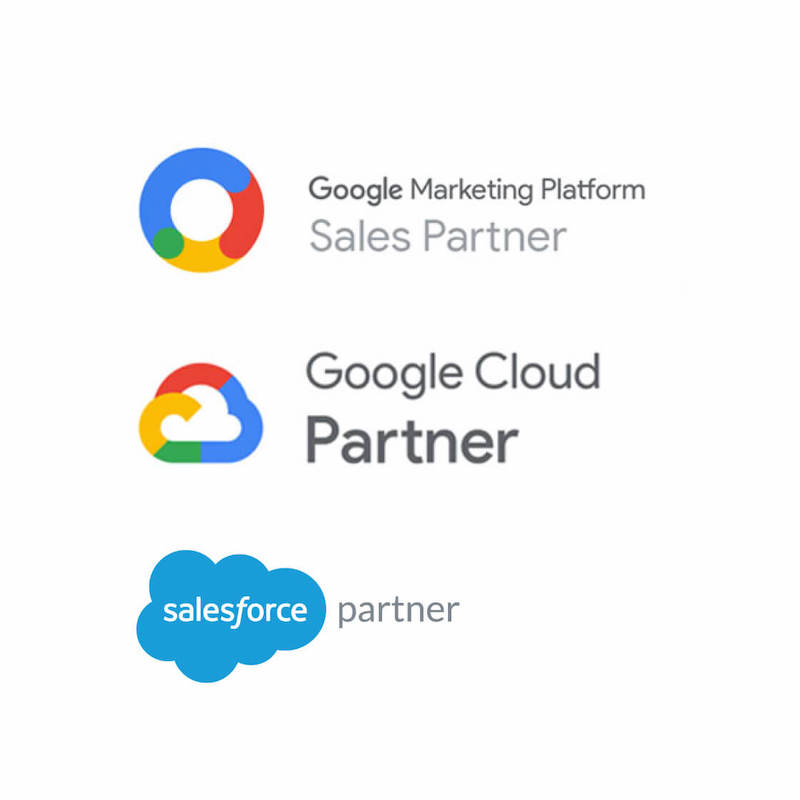 Your Success is Our Success.
Google Marketing Platform Sales Partner, Google Cloud Partner & Salesforce Partner
At Predictive, we believe in delivering tangible results that represent a true return on investment. And with our End-to-End solutions including manage lead wisely , analysis capabilities and advanced reporting, you can see exactly next best action and how much value we're adding to your business.
Bring together data from all touchpoints — CRM, email, sales, ads, website/ apps to understand the customer journey, predict marketing outcomes, and personalize across all touchpoints
Do You Want To Boost Your Business?